As a business owner or facility manager you have enough to worry about without letting the technology of business operations distract you. Safety Viewer can give you competitive advantage by improving operating efficiencies.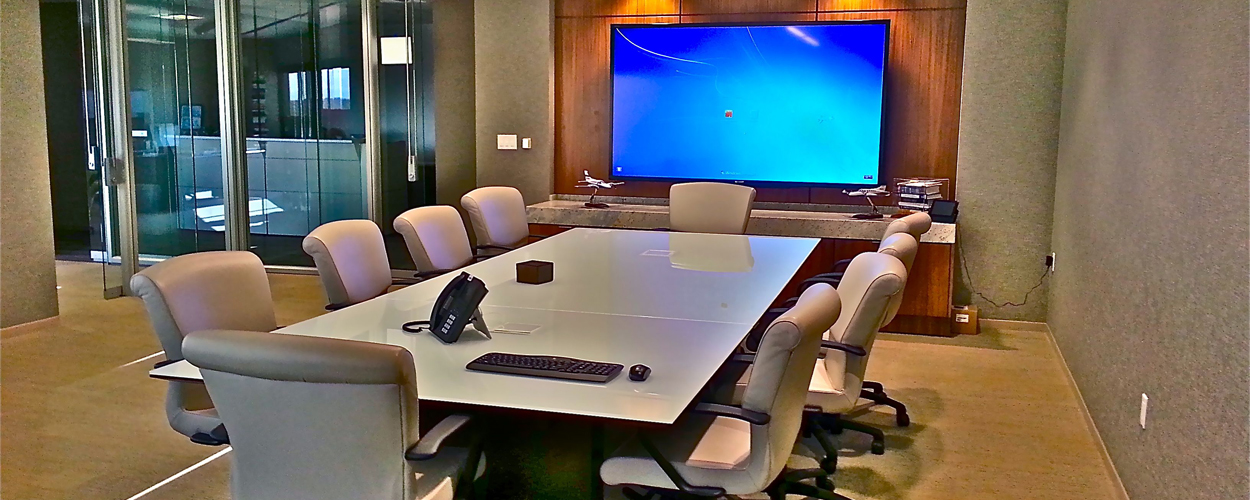 We offer a wide range of technology solutions specific to corporate business, government, healthcare, education, hospitality, entertainment and faith-based markets. With one button your security system arms, lights go on, temperature adjusts and all the music and TVs automatically turn on. Keep an eye on things—from anywhere. Whether equipment or lights are left on, or unusual activity is detected, you'll always be in the know without having to drive by for an in-person check in. We're here to help you select and implement the latest in technologies designed to maximize the efficiency, productivity and profitability of your organization.
Business CCTV Systems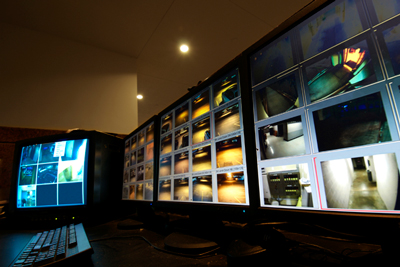 Determining your security needs is one of the most important steps in configuring an efficient CCTV system, and Safety Viewer will help you to find an optimized solution for your business. Imagine the peace of mind you'll get from knowing you can check on your investments in Houston at any time from anywhere in the world just by logging on to the internet. Whether you're monitoring your your business locally or from afar our comprehensive surveillance camera systems are fully controllable via the internet so you can adjust any or all of your security camera views and monitor your properties and employees whenever and from where ever you desire.
AV Conferencing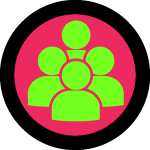 The ability for colleagues and clients to communicate seamlessly is an invaluable asset for any firm. We defy distance with scaleable, integrated solutions that provide IP-based audio and video conferencing at the touch of a button. Whether you're a small business or an enterprise-level corporation, we provide conferencing solutions tailored to your needs.
IP Voice/Data Networks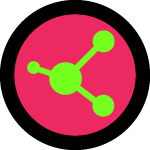 Reliable voice and data networks are the backbone of business. We provide robust, enterprise-class networks to support all of your wired and wireless telecommunication needs, including email, Internet access, network printing and video-conferencing.
Presentation Systems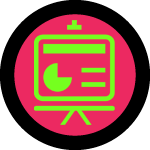 We offer elegant technology solutions that enable you to translate ideas into captivating, rich media presentations in classrooms, boardrooms and auditoriums alike. With maximum effectiveness and ease-of-use in mind, we'll provide the perfect solution for presenting your interactive digital content.
Public Address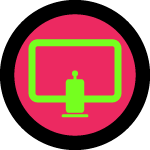 Provide intelligible voice reinforcement for large classrooms, boardrooms or virtually any space where microphones are needed. We offer complete PA sound-reinforcement systems designed to maximize the auditory clarity of a speaker, regardless of the presentation environment. When every word counts, we have a solution for you.
Overhead Audio Systems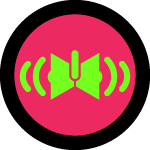 Make office-wide or zoned announcements, and/or provide continual background music to designated spaces. We deliver discreet overhead speaker systems that add functionality and ambiance to your commercial environment.
Automated Shading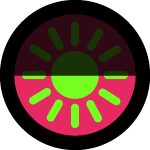 An integrated shading system allows you to raise and lower shades silently and effortlessly. By automating your shading control, you gain convenient access, enhanced aesthetics and energy conservation.
Digital Signage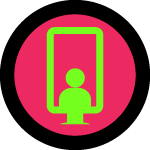 Exhibit high-definition corporate signage, customer information, or advertising on an oversized LCD tile-display. We maximize the impact of your message by customizing video-wall technology to suit your needs.
Security & Access Control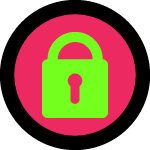 Take comfort in the knowledge that your property is protected, your employees are safe, and access to your organization is controlled. Be alerted to smoke, fire, water, burglary and trespassing. Log and control traffic through entries and restricted spaces. Monitor interior and exterior camera feeds through TV and touchscreen, or remotely from anywhere in the world via your computer or mobile device.
Distributed Antenna Systems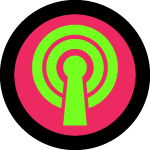 Many of our modern commercial buildings are constructed largely of glass and concrete, making spotty cellular reception inevitable. Our distributed antenna systems (DAS) effectively expand coverage that's available outside of your business walls to the interior spaces within. With our technology solutions, dead zones are a thing of the past.
Energy Management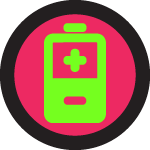 Our energy management solutions offer insightful tracking of electricity, gas and water utilities to help your firm monitor and control its energy consumption. With customised granularity, our systems can create graphs based on real-time usage data by building, room, outlet and tap.
Safety Viewer offers a wide range of home and business automation services with the latest technologies, to simplify your lifestyle. No matter what you need to add, we have a solution available for you.